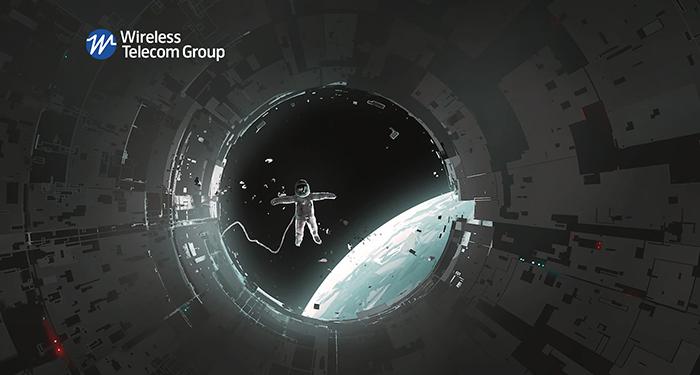 The Wireless Telecom Group, Inc., is showcasing its test and measurement brands Boonton, Holzworth, and Noisecom will showcase unique instrument capabilities for analyzing critical network performance metrics for satellite communications at SATELLITE 2023.
Many new satellites are being launched into low Earth orbit (LEO) to deliver low-latency communications for various commercial and military applications, including ubiquitous coverage for 5G and mission-critical connectivity. With deployments growing significantly, LEO satellite systems must undergo rigorous testing to ensure they meet specifications and operate reliably. An in-booth demonstration will highlight several test solutions integral for the design and performance validation of satellite communications networks, spanning RF power measurements, phase noise analysis, and additive noise generation.
Test and measurement capabilities featured in the demonstration include:
● RF power sensors with the performance to capture rapid uplink/downlink signal switching and network latency for 5G satellite applications using time division duplexing (TDD).
● High-performance phase noise analysis of a satellite network's most critical components as well as the entire system.
● Custom, controllable noise generation that stresses a satellite system with simulated traffic to test performance under real-world conditions.
● Accurate linearity analysis that thoroughly evaluates the behavior of high-power amplifiers used in satellite networks.
● Characterization of satellite antenna effectiveness by measuring forward and reflected power with peak power sensors to calculate return loss.
"Whether testing network latency, phase noise, amplifier and antenna performance or the impact of RF interference, our demonstration at this year's show emphasizes how Wireless Telecom Group products are uniquely capable to improve the design and analysis of satellite-based communications systems," says David Summers, Vice President of Sales.
Hosted in Washington, D.C., at the Walter E. Washington Convention Center, SATELLITE 2023 is a premier conference for the global space and satellite communities taking place from March 13 to March 16, 2023.