Waveguide Filters
Home > Products > RF Filters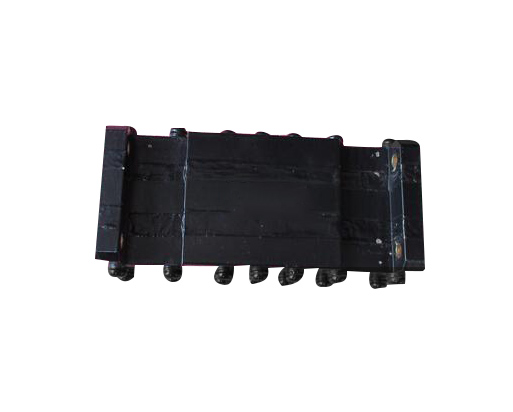 Features
• Frequency Range: 5MHz-18GHz
• High Rejection, Low Insertion Loss
• Customized Products Available
• Used for the Indoor and Outdoor Cellular Mobile Communication
• RoHS Compliant


Product Guide
Product Description
Here just list out a part of catalogs as follows for reference. Customized products are available, please consult with Kete.
Part Number
Center Frequency
(MHz)
Pass-band (MHz)
Insertion Loss (dB) Max.
Return Loss (dB) Min.
Ripple
Rejection (dB) Min.
Connector
PDF
KTWF37-1-SMAF
3700
200
1
12
1
25dB@f0±150MHz
WR229
KTWF-625-4-SMAF
6250
40
1.5
12
1.5
35dB@f0±90MHz
SMA-F
KTWF-10-4-SMAF
10000
50
1
12
1
60dB@f0±500MHz
SMA-F
KTWF-119-6-SMAF
11900
440
1
14
1
80dB@f0±1500MHz
SMA-F/WR75
Filter is a kind of the device that allowing a certain part of the frequency of the signal through smoothly, and inhibit the other part of the frequency of the signal. Can pass the frequency range of the signal in the filter, known as the passband. On the other hand, the signal attenuation or completely suppressed was very frequency range is called the band rejection. It is small with firm structure and high stability etc.